ADDRESS
280 Route 82,
Hopewell Junction, NY 12533
OPEN HOURS
Monday – Friday: 9AM – 5PM
Saturday – Sunday : Closed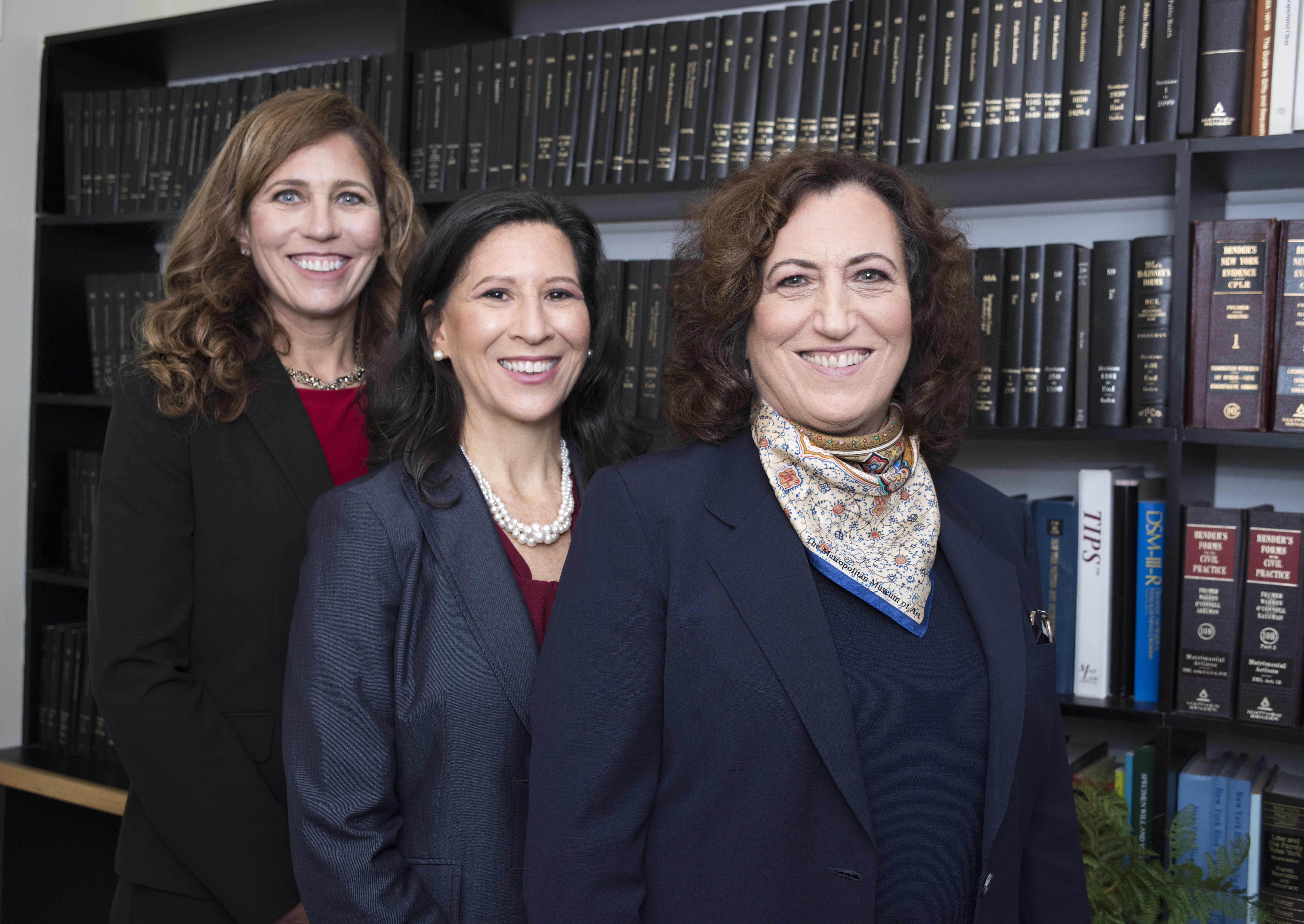 We look forward to meeting you and helping you resolve your concerns.
Upcoming Event: DIVORCE 101 – What are the differences between mediation, collaboration and litigation?

Learn More
Call for a Consultation: 845-896-9651
Call us at your convenience. We believe that all family matters require thoughtful, sensitive and thorough discussion and review before any action is taken and that the action should be one mutually adopted by the lawyer and their client.